About The
Green

Electrician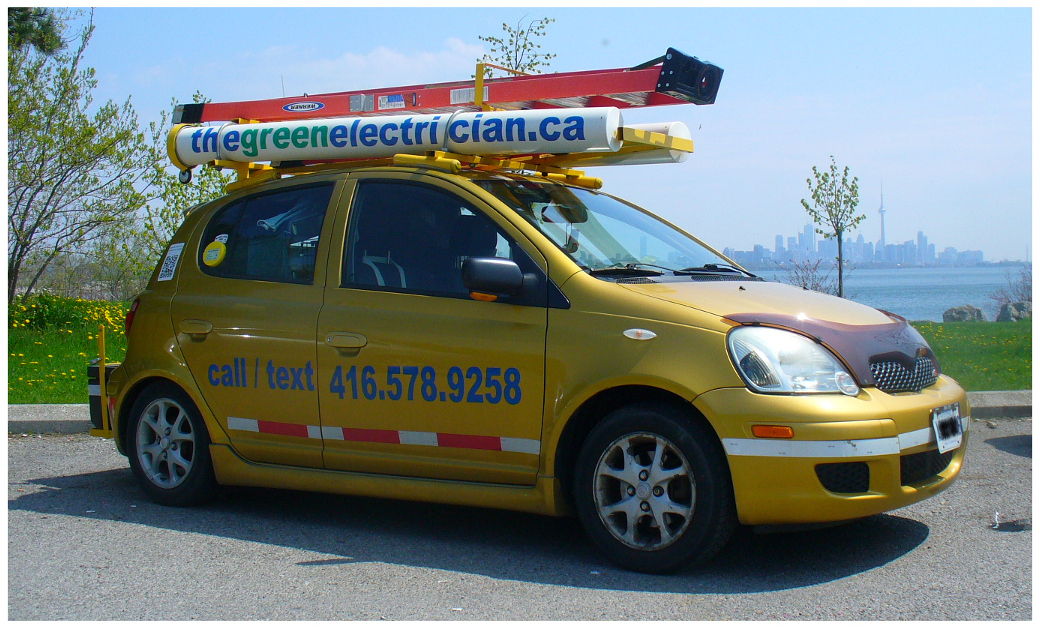 My name is Kaz, and I am President of The Green Electrician. We are an experienced local, residential / commercial Licensed Electrical Contractor ( LEC ) ECRA/ESA License # 7009858.

The Green Electrician does all regular maintenance, repair and new installation electrical work on the electrical power supply for your home/small business, and all electrical branch circuits making up your home/small business electrical network. Starting from the hydro service entrance from the street, service mast and meter, to electrical panels, breakers or fuses; to conductors of all sizes and colours, to electrical switches, receptacles, devices and fixtures.

The

Green

Electrician does Small Electrical Jobs, when the electrician is in your area. Text or call us for a drop in appointment.


The Green Electrician is located in Etobicoke ONT and serves energy conscious residents of Toronto, Mississauga, Etobicoke, Oakville, Brampton and the Greater Toronto Area ( GTA ).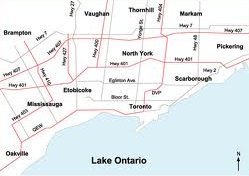 Doing more with less is the main engine of our operation and we strongly support such attitude of our customers. As an environmentally conscious enterprise, we try to leave as small carbon footprint as possible. Our vehicles are small and energy efficient and our tools are as small and as smart as possible. All our recyclable waste is separately disposed of. When it comes to advertising, we do not force anyone to cut trees. The Green Electrician relies on the Internet and word of mouth. Our vehicles are easy to notice on the street. These are just some of the features setting us apart from the competition. Please, check Get in Touch with Us page for the ways to contact The Green Electrician.
Thank You for Your Business
Kaz (Kazimierz) Dziak M.E.